About Our Program

Serving Those Who Serve Us With The Hero Employee Loan Program
YOU PAY
$0.00
IN LOAN FEES
Our Program Works With:
FHA
Jumbo
Conventional
VA
USDA
Make us your one stop shop, no matter what loan you're looking for: VA, FHA, Conventional or otherwise.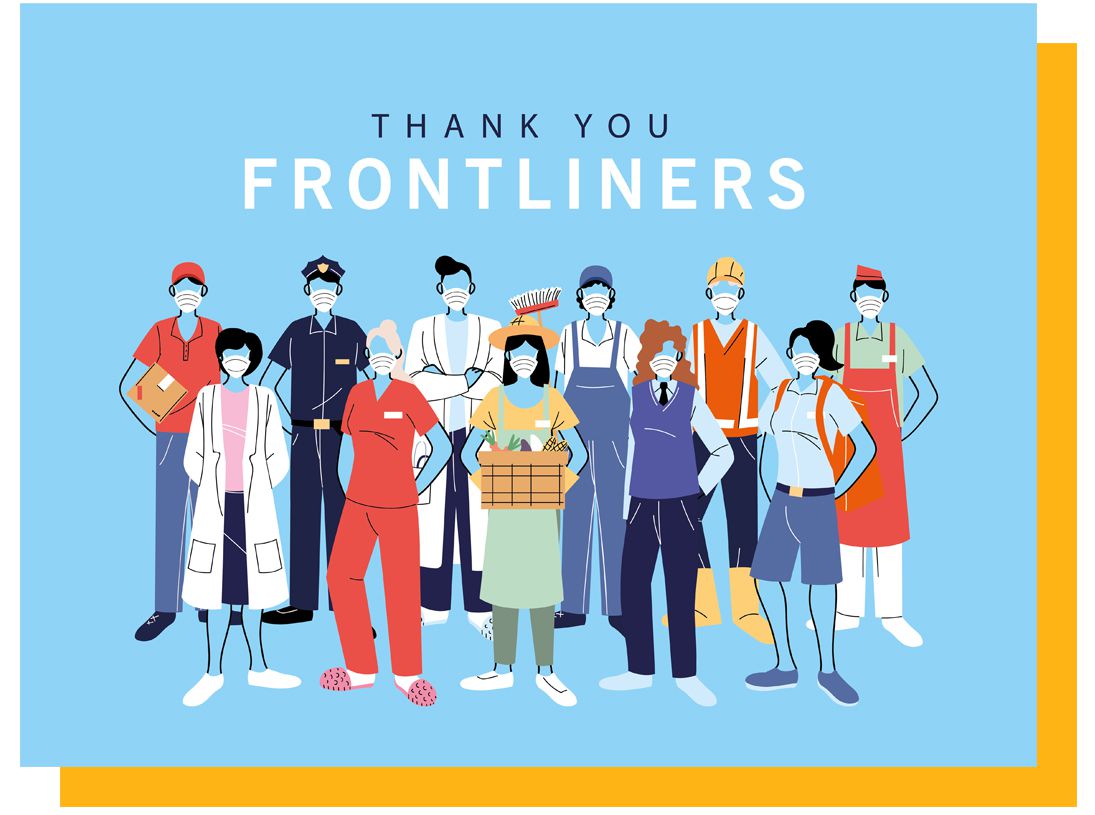 No Lender Fees For Qualified California Heroes
California Hero Homebuyers are entitled to the best deal possible when it comes to financing their home. We are grateful for all that our Heroes do and want to provide them a way to kickstart their dreams. The HELP program waives loan fees up to $1,845 for all qualified Heroes.
Get Started
How to Qualify
If you are a Hero in the state of California - you are eligible to use our loan program and pay zero in lender fees! You will need to meet the job title requirements. Some of these titles include: police officers, firefighters, paramedics, doctors, and teachers.
After that, it's just a matter of choosing the loan type that works best for you with the help of our licensed loan experts. Qualifying for loans with the Hero Employee Loan Program works the same way as getting qualified for any conventional or government loan program.
Pre-qualification can take as little as 15 minutes with a free consultation!
GET PRE-APPROVED
Pay
$0.00
in loan fees

No lender fees for Qualified First Responders, Frontliners and Teachers!
GETTING STARTED

Let's get you pre-qualified
Fill out this quick form and one of our home loan experts will give you a call to start the process of finding you a home!
SECURE FORM
There is no commitment, and pre-qualification is free.

Loan approval is subject to underwriter review: not everyone who applies will be approved. Interest rates are subject to change daily and without notice. Any interest rates shown are indicative of market conditions and individual qualifications and will vary upon your lock-in period, loan type, credit score, purpose and loan to value.