Our lending team relies on the help of solid buyer's agents to ensure a smooth and enjoyable experience for our borrowers. After helping hundreds of families here locally, we naturally partnered with the best in the industry. A great agent does more than just finding you a home; they will:
Negotiate and communicate on your behalf
Educate you on the local area and real estate market
Communicate with us throughout the process to get you into your home
Set up home showings
Meet Our Featured Partners!
We hand-selected the best real estate agents in the bay area to participate in the H.E.L.P program. Not only are these high-caliber real estate agents with years of experience, but they also believe in our mission to GIVE BACK.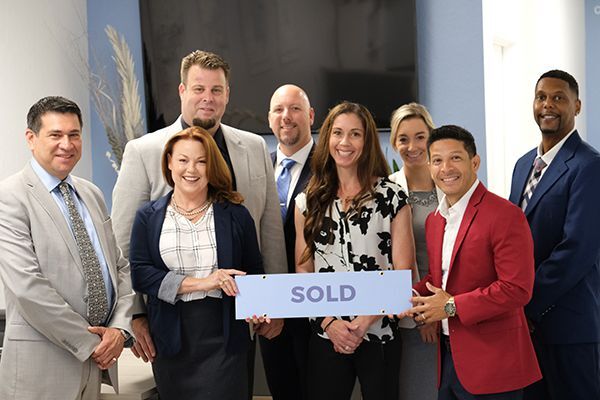 Prosper Real Estate
141 Sand Creek Rd, Brentwood, CA 94513
925-819-1072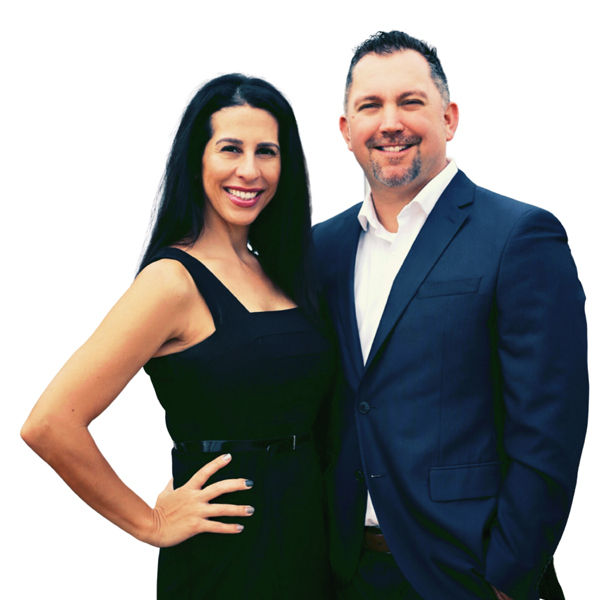 Erickson Realty Group
651 1st St, Brentwood, CA 94513
925-550-7713
DRE# 01380025
ericksonteam@gmail.com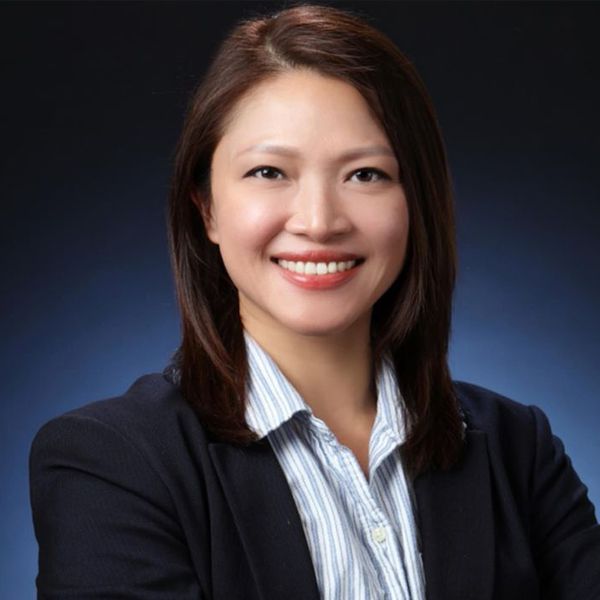 Katherine Chiang
Keller Williams Pleasanton / Livermore
Mobile: 925-895-1684
Office: 925-397-4200
DRE# 02049424
k.chiang@greatdealhomes.com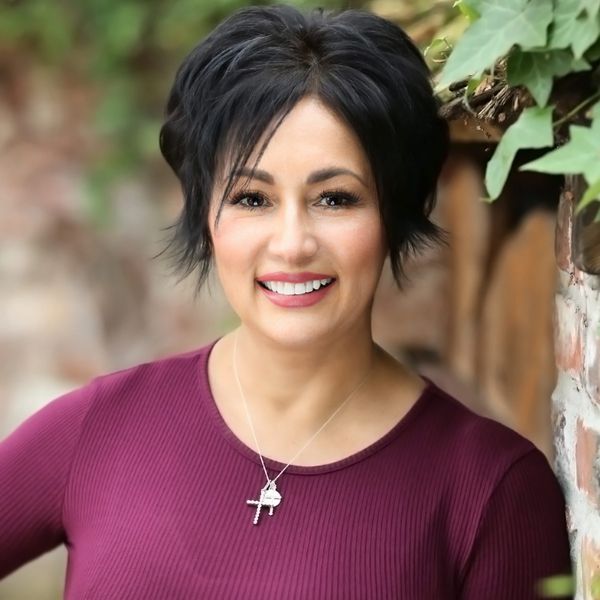 Heidy Hurst
Realtor® Team Lead
Brentwood | Walnut Creek | Lamorinda | Danville
925-584-6377
DRE# 01280003
HeidyHurstFirst@gmail.com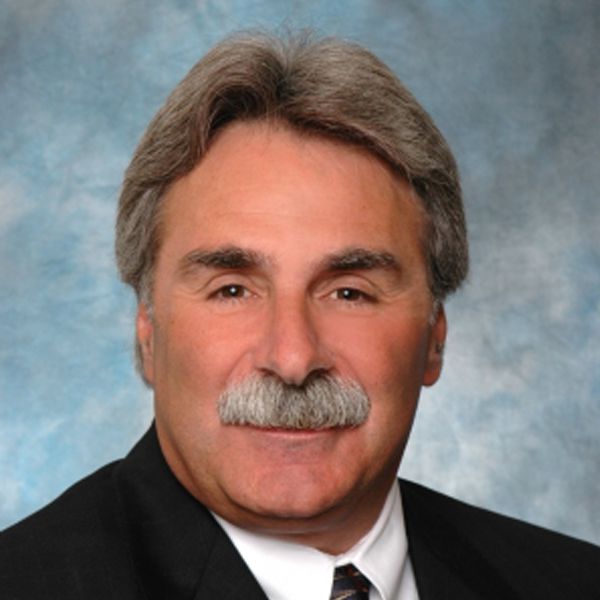 Ed Antonucci
Owner/Broker
Fresno/Central Valley: 925-696-9055
San Francisco: 925-351-8686
DRE# 00876592
kantenu615@aol.com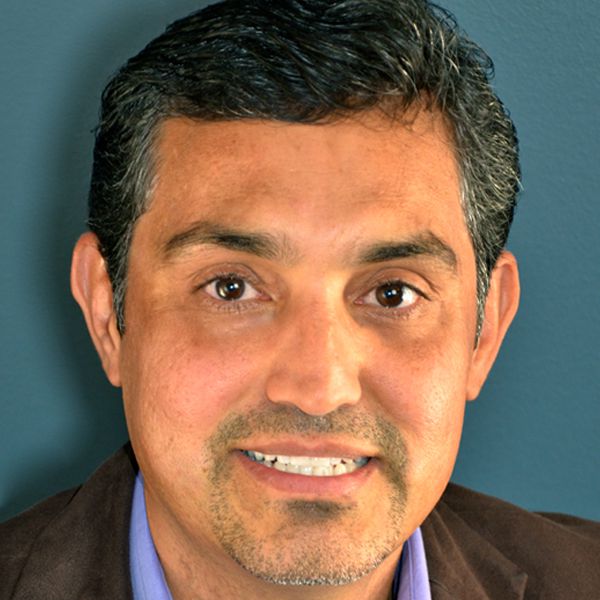 Arturo Valerio
RE/MAX Accord
800 S Broadway, Suite 100, Walnut Creek, CA 94596
925-525-9872
CDPE, QSC, DRE# 01267522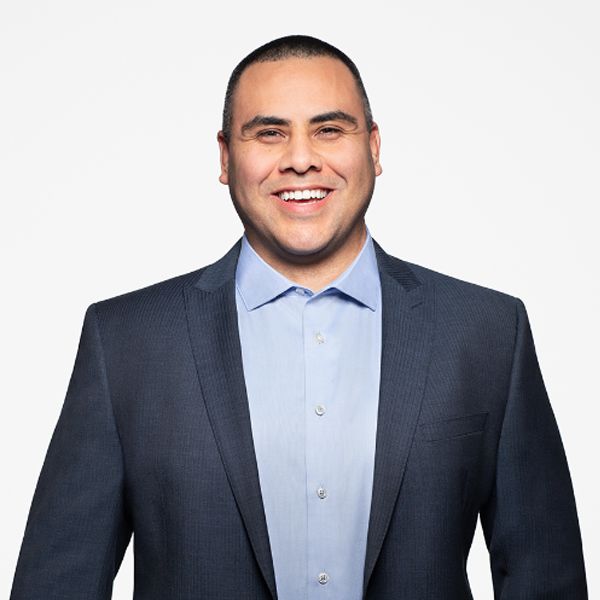 Mike Cendejas
With Redfin since 2019
Office: 916-694-1852
Cell: 925-368-5615
DRE# 01436020
michael.cendejas@redfin.com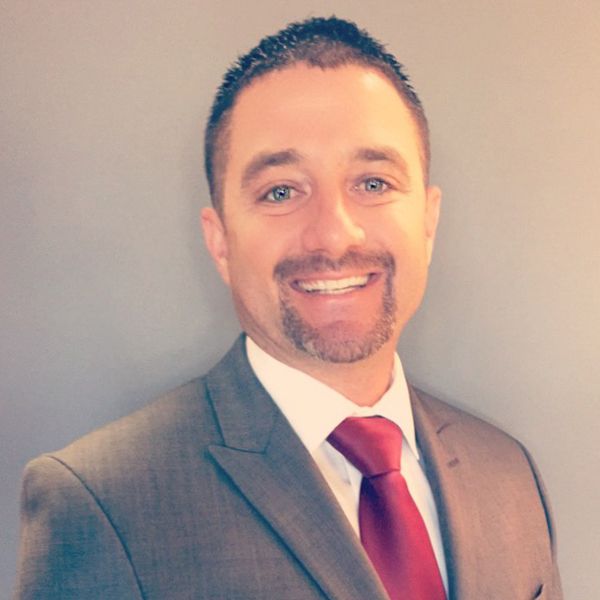 Kevin Musto
613 First Street STE 211, Brentwood Ca, 94513
Cell: 559-970-2394
DRE# 02028592
kevin.musto@gmail.com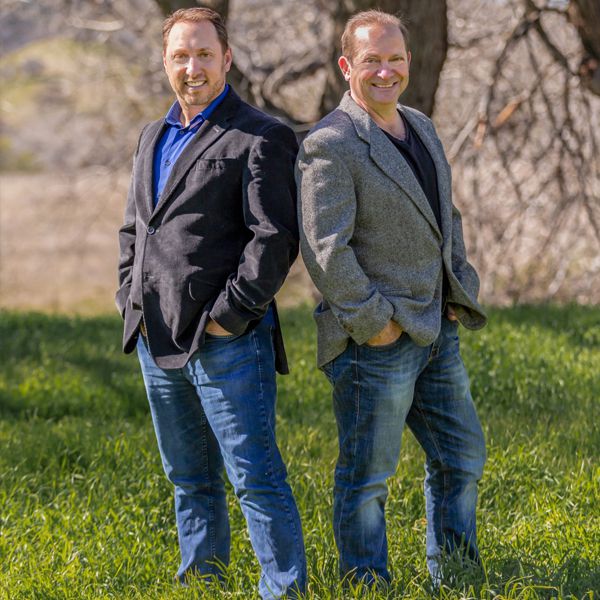 Sold Buy Guys
2455 Sand Creek Rd. #104
Brentwood, CA 94513
Cell: 925-595-1321 or 925-301-7788
DRE# 01311174, #01780040
kevin@soldbuyguys.com
todd@soldbuyguys.com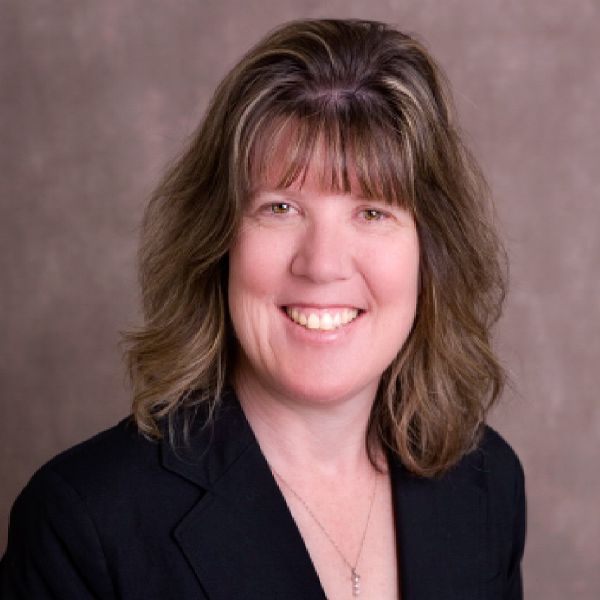 Sandy Richardson
Prosper Real Estate Group
Cell: 925.303.0984
DRE# 01855484
sandy@prospercalifornia.com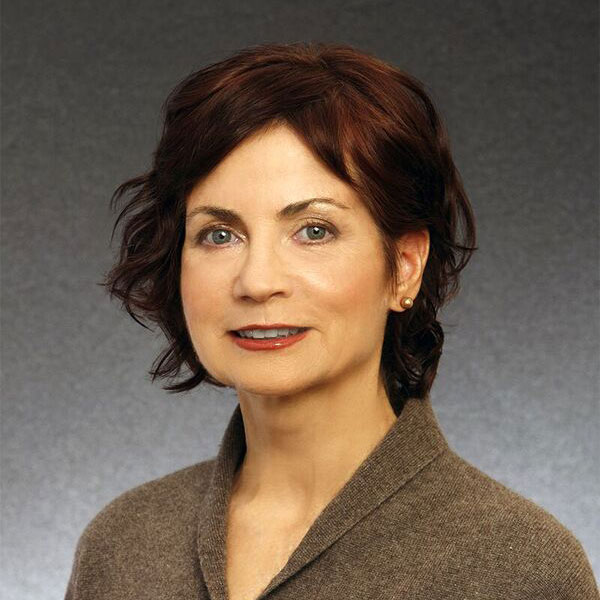 Karen Anne Risdon
Real Estate Consultant
760 Camino Ramon, Suite 200
Danville, CA 94526
Cell: 925-457-6191
DRE# 01423873
karen@risdonrealty.com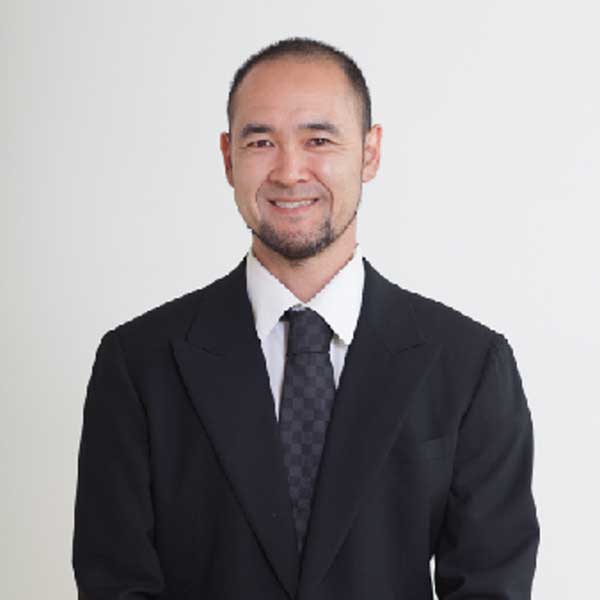 Grant Inaba
Compass
6211 La Salle Avenue
Oakland, CA 94611
Cell: 415.992.2330
DRE# 01905199
grant@goodagentre.com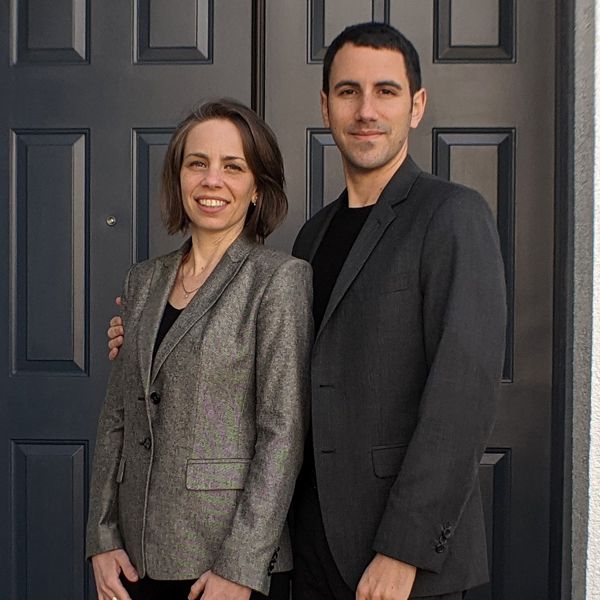 Ofer Dallal
Homes By Ofer
Serving the entire Bay Area
601 Sycamore Valley Rd
Danville, CA 94526
Cell: 510-417-9782
DRE# 02059033
hello@HomesByOfer.com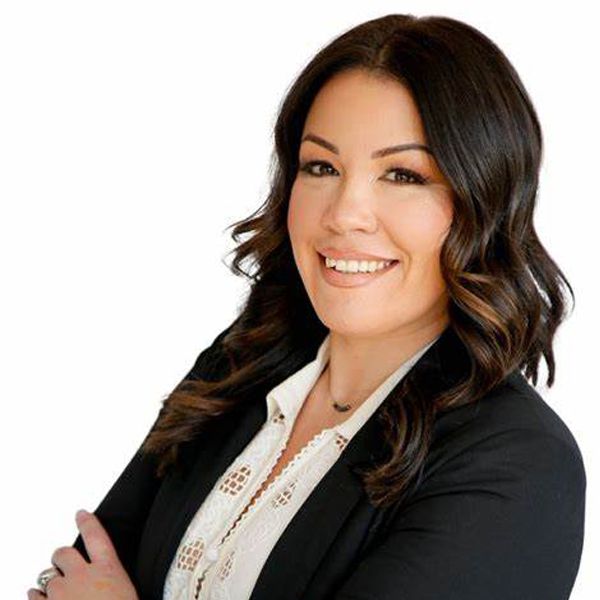 Mia Pokrywka
Realtor®
613 1st St Suite 211
Brentwood, CA 94513
Cell: 925.759.4422
DRE# 02085968
homesbymiap@gmail.com
Improve Your Discount When Using One Of Our Featured Partners
While you may pick any real estate agent you want to represent you, picking one of the featured partners allows you to improve your discount. Our featured partners have committed to reducing their overall commission and applying it towards your costs at closing.
Pre-qualification can take as little as 15 minutes with a free consultation!